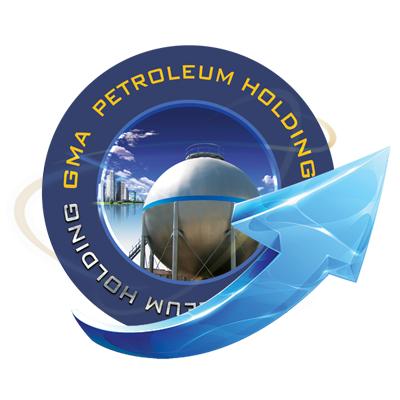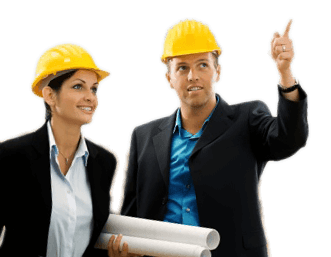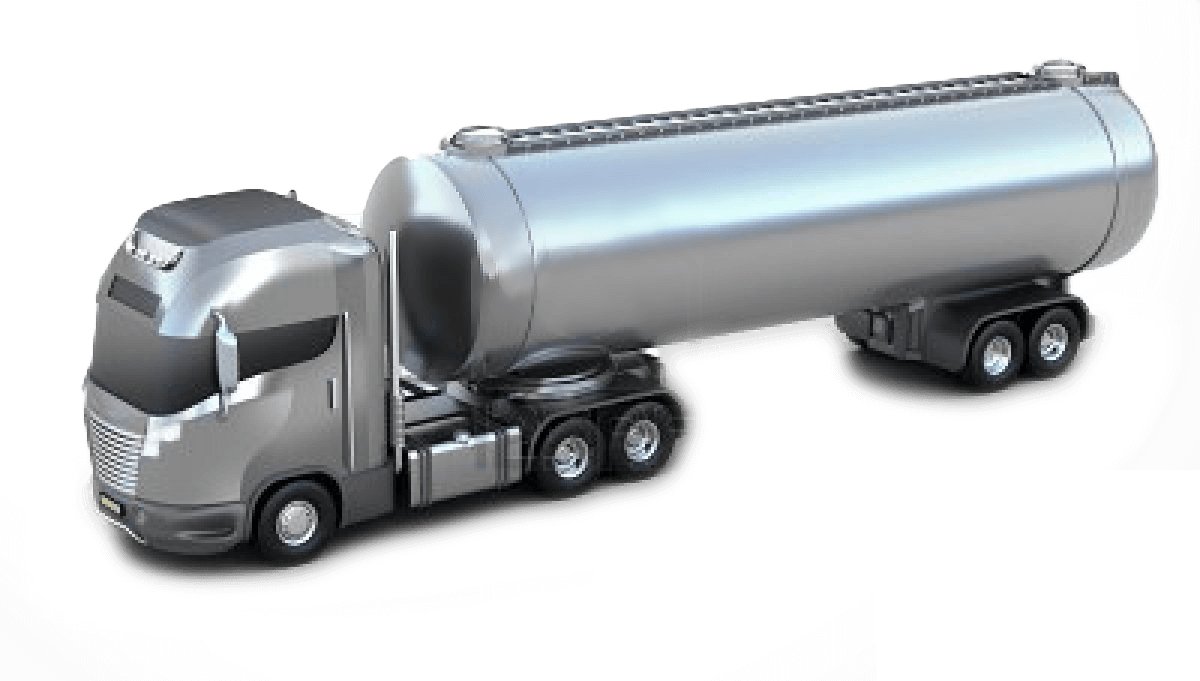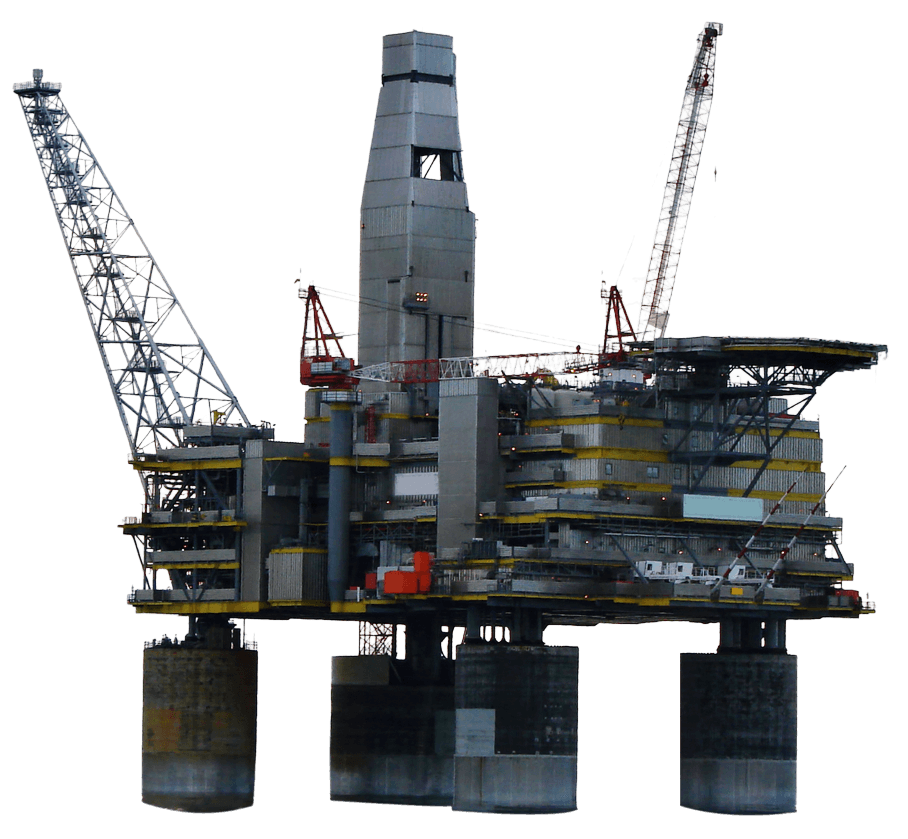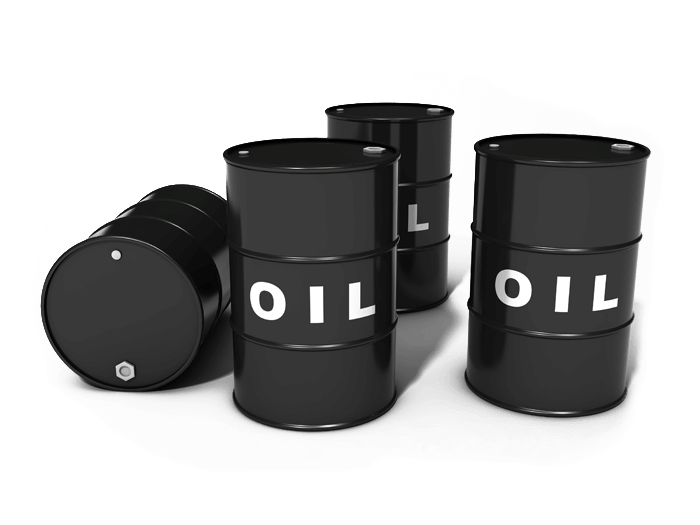 Company Overview
GMA has many aspects that helped broaden our company scope. We are a leading global natural resources company, with a diversified commodity portfolio that includes crude oil, asphalt, refined products as gasoline, diesel oil, fuel oil, jet fuel.
Worldwide, we have an interest in more than eight refineries engaged in the manufacturing and arrangement of crude oil and petroleum products.
With operations in nine countries, in the three key resources regions of Africa,Russia, and Arab Countries. We employ more than 25 employees.
Headquartered in Cyprus / Nicosia, we have a significant corporate management presence in London, as well as corporate centers in South America.
Around the globe, GMA PETROLEUM Holding works in partnership with industry, government and society to deliver what is expected of us; economically, socially and environmentally.
We invest and collaborate in the development of new technologies that will keep improving our performance.
In an era of deregulation, maximizing employees' performance is crucial.