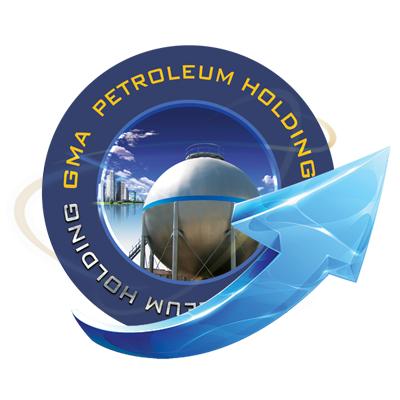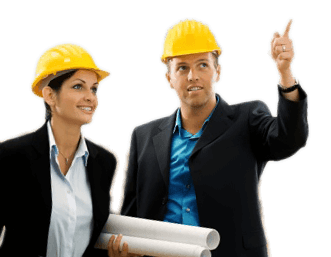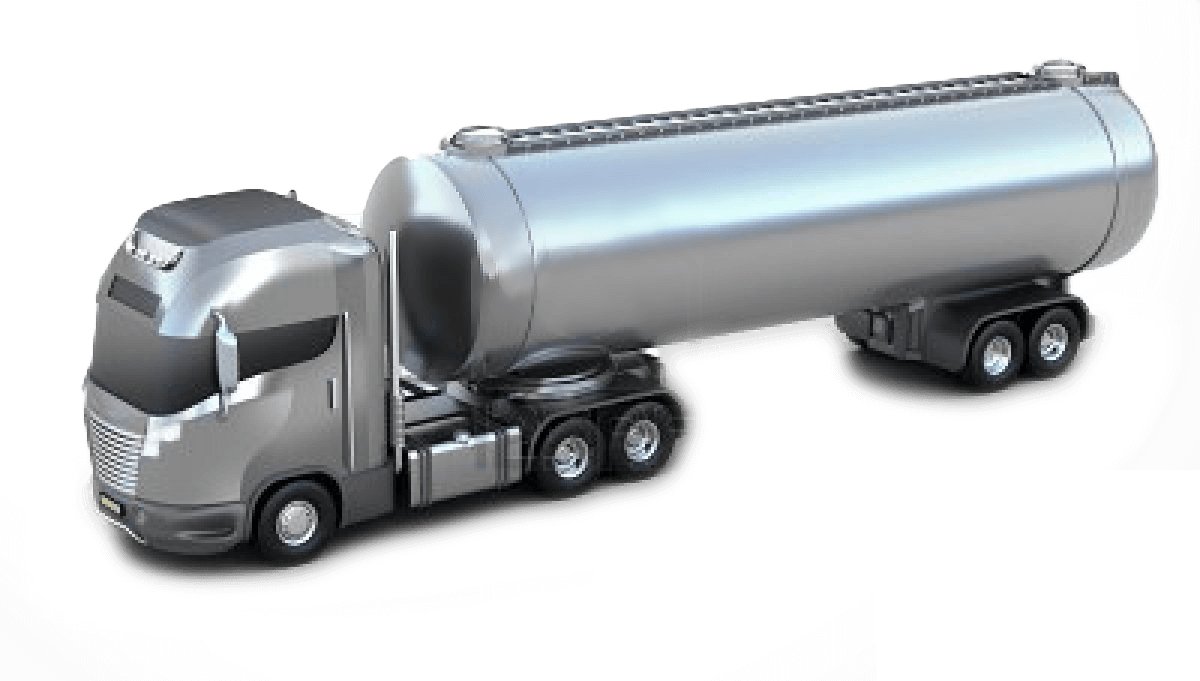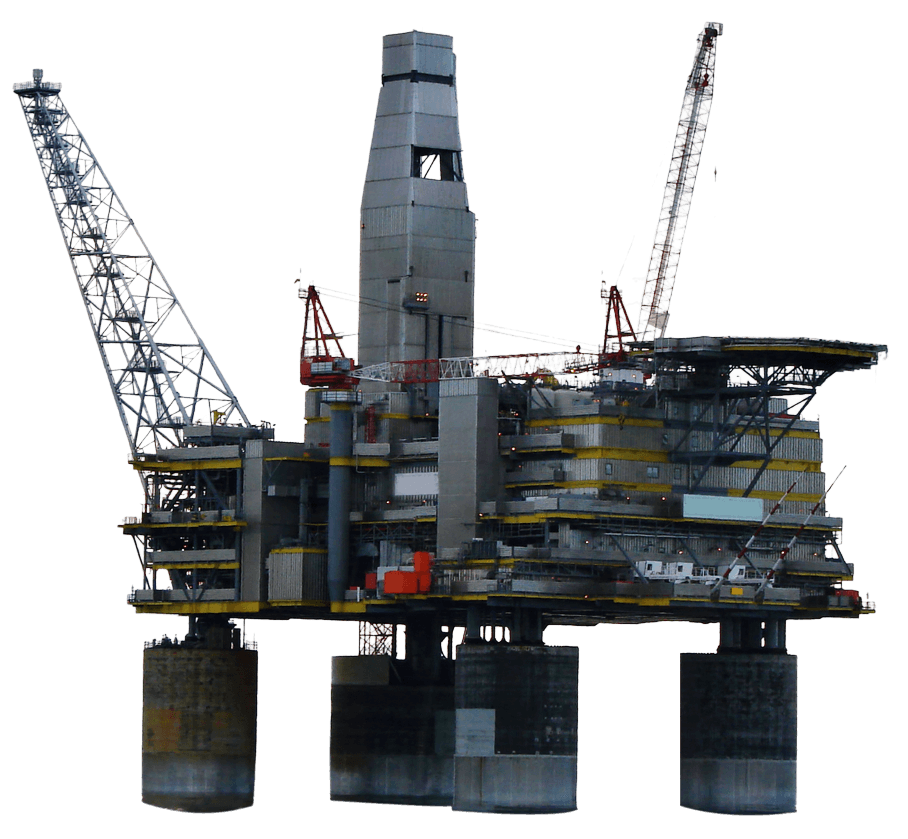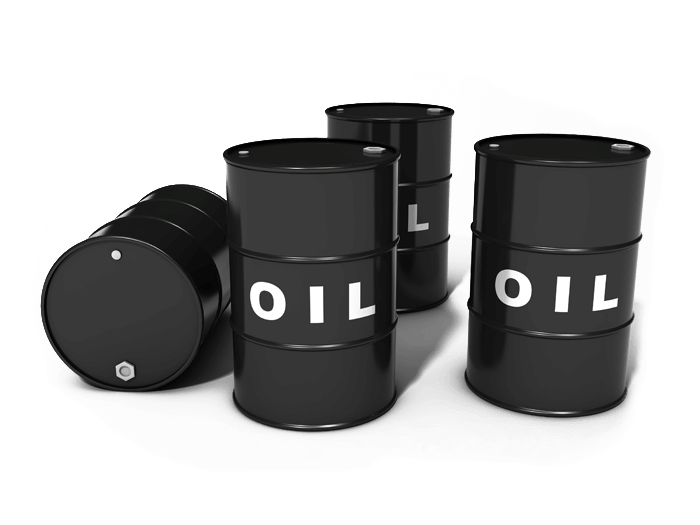 When you are looking for a supplier, service counts. We believe service is a serious business. That is why we provide full value for our customers by offering a range of customer solutions including; competitive pricing, logistical support and contract structure. We focus on the delivery on time. The specifications quality coal products are supported by professional administration, freight and logistic services. We sell to customers who meet our safety, operational and credit criteria in distribution and further processing of our products.
GMA has several years of experience in managing third party container fleets under an asset management agreement. This is where the Owner outsources the complete management of a container fleet to GMA.
The advantage of Tank Container facilities is:
• Tanks compliment an efficient "just in time" supply chain.
• 40% more efficient than transporting liquids than drums.
• Safe and secure Intermodal transport mode.
• Punctuality and precision in delivering.
• Reaching deeper inland locations and airports.
Chartered vessel of Gas Tanks(LPG),has monthly voyage schedule from Singapore/the Island of Bukom, reaching Romania in the Black Sea.
Other refined products is delivered through the way of Tank Containers ,as Fuel oil,M100,Jet Fuel...
For any inquiry ,access our inquiry forms, or mail to info@gmapetroleum.com
Access to tank certificates will be available shortly.