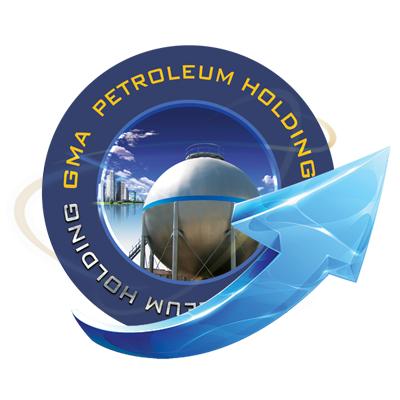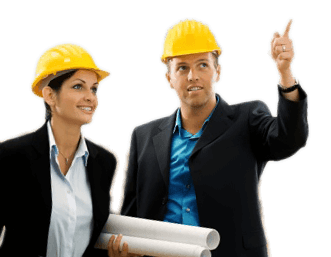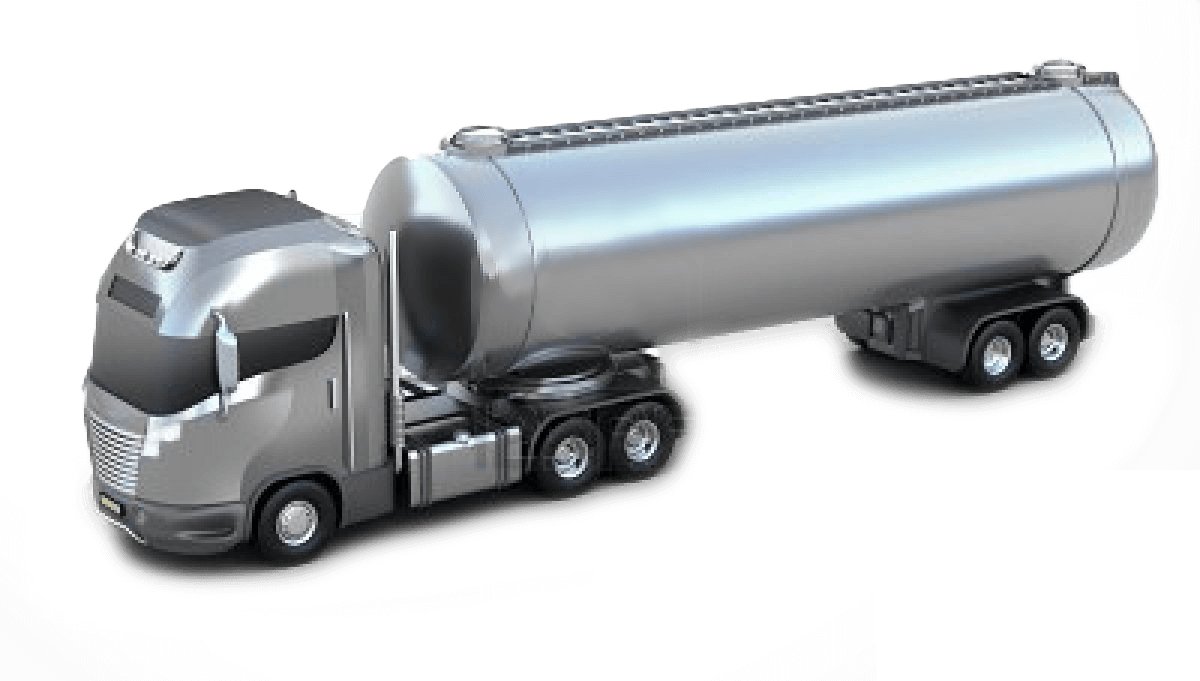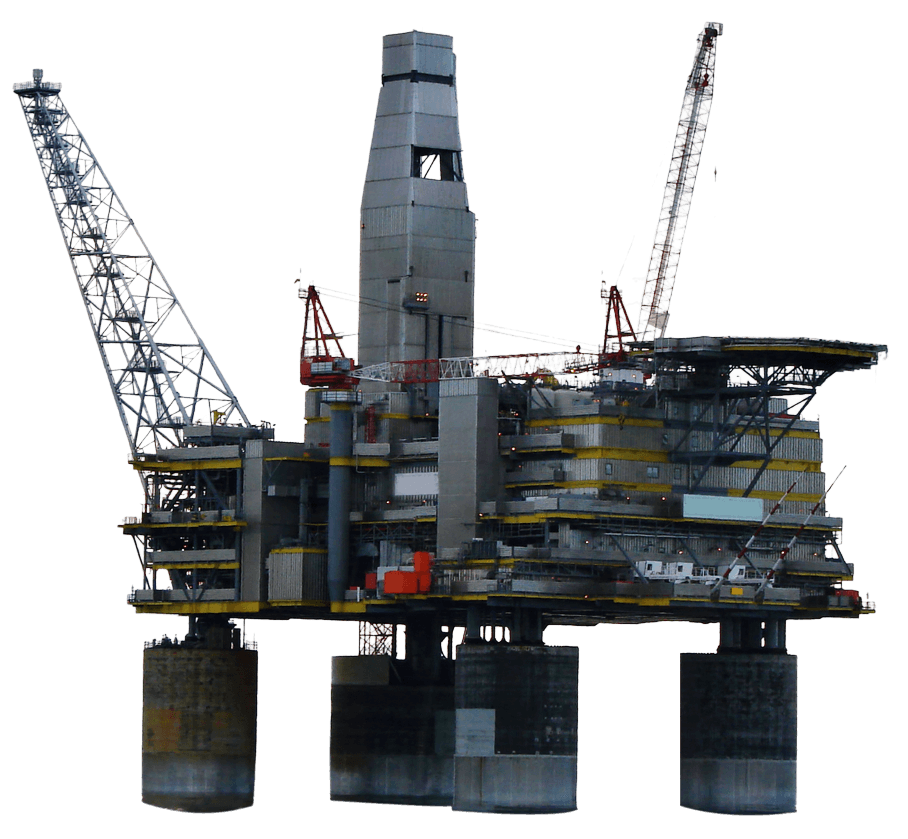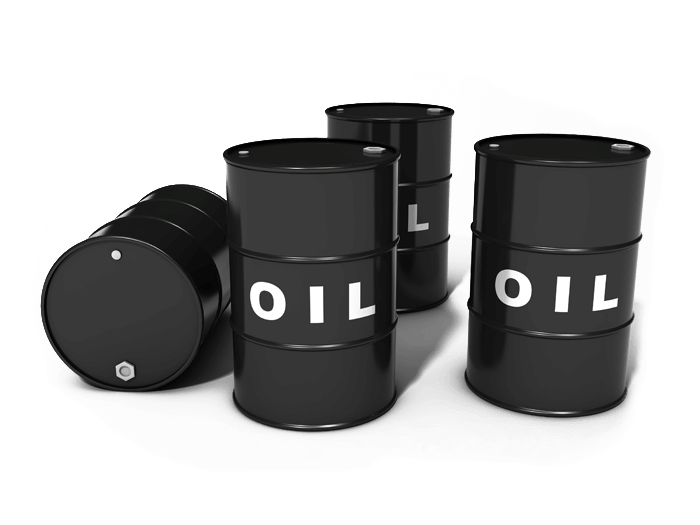 Risk Management is a central part of any organization's strategic management. Its objectives are to add maximum sustainable value to all the activities of the company. It increases the probability of success, and reduces both the probability of failure and the uncertainty of achieving the organization's overall objectives.
Our operations involve great risks. Therefore, we have to be able to substantially reduce those risks, even eliminate, by proper management. The successful management to safety starts with the involvement of everyone from director to employees in a systematic and continual focus on hazard recognition and mitigation.
Our concern to safety extends to the products that we provide. It is obvious, that the products we provide contain many benefits to society. We always keep our operational discipline, operational excellence and business integrity to be able to achieve superior results for both, the customers and the company.
In addition to our strict quality controls, Risk Management is a very important part of our daily operation, both in connection with purchases into our storage facilities and when offering Risk Management to ship owners. We offer ship-owners fixed prices for bunkers at the ports where we are physical suppliers, as well as other ports.
These sides of the business have proved a success, and an increasing number of owners are making use of this excellent facility to manage and reduce their price risk.
The customers of GMA expect high quality products and services at competitive prices. A key element to meet customer expectations on quality is a strong commitment to product safety that involves: