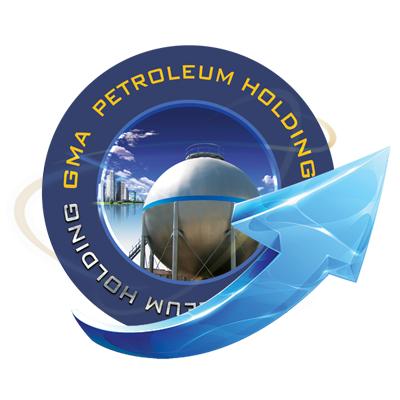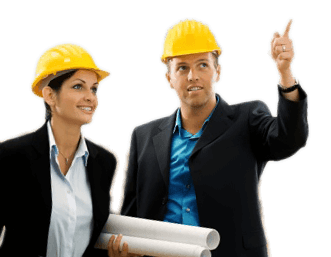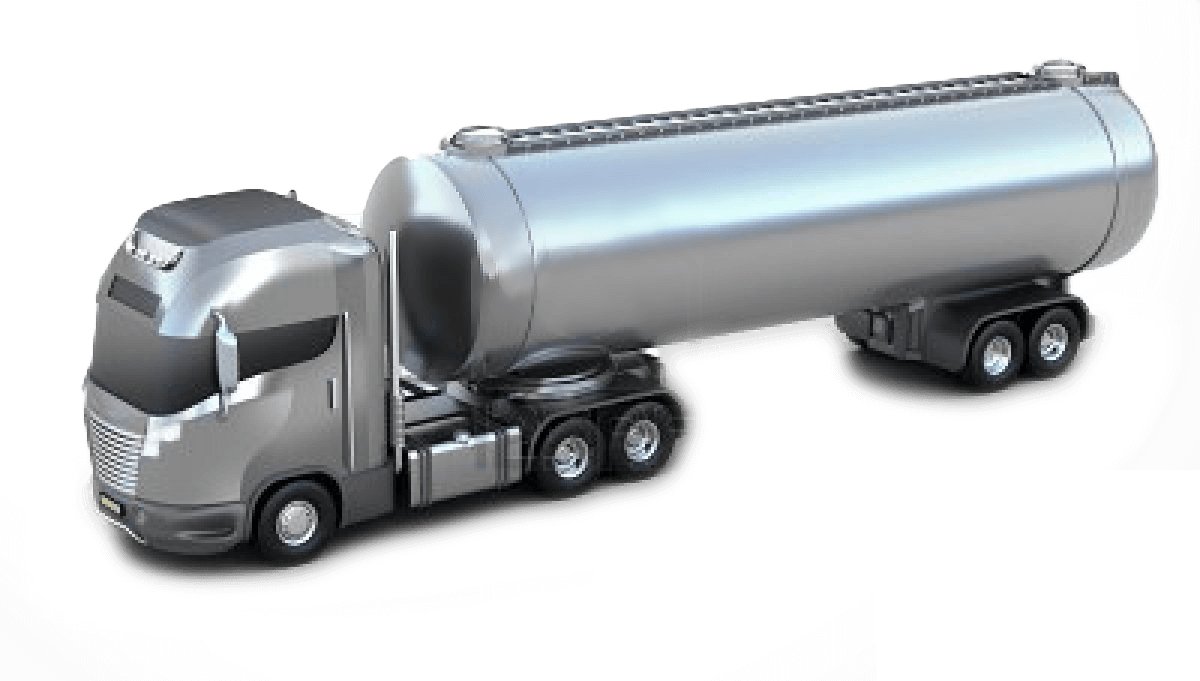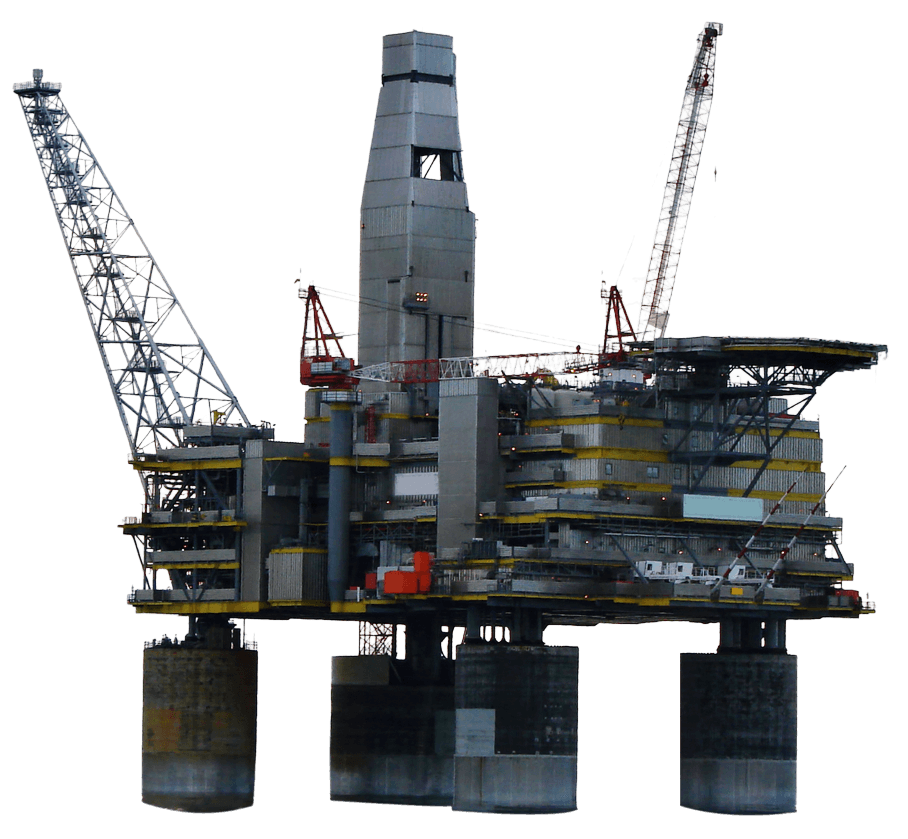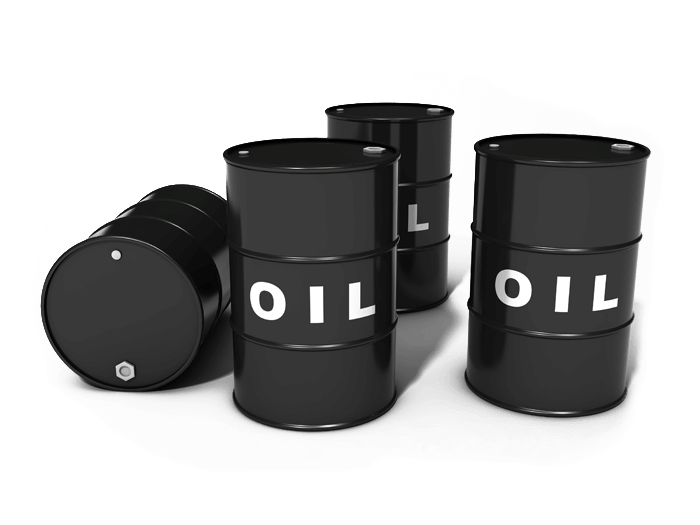 We believe flexibility, strength and responsibility are the competitive advantages we need, in order to deliver substantial benefits to all our clients.
A financially strong company; we have the flexibility to pursue new opportunities due to our access to international capital markets, our financial strength, and our knowledge of markets, countries, risks and products.
Our flexibility in managing risk is the result of our geographic, product and market spread, which reduces exposure to industry cycles and regional economic sensitivities. We also have a highly competitive operating cost structure, providing downside protection.
For customers, our flexibility is evident in our product diversity, allowing us to bundle customer solutions. We are focused on customers, rather than assets. With our global marketing team, which enabling us to source product across the globe and potentially from third parties; we can better service customer requirements.
Through our financial strength (in cooperation with our financial partners) we are able to build on existing projects to our portfolio.
A knowledge-based company; to be a great company, we realize that doing well and operating good assets efficiently is not enough.
To lead the resources industry, we must adapt and evolved to stay ahead of our competitors. This depends more on how we do things rather than just what we do. Future success will come from harnessing the knowledge held by our people of markets and customers, of risks and opportunities. Intelligent people in the business of resources will transform knowledge into outcomes that generate real and sustainable value for our shareholders and customers.
We care about our customers, our partners, and the world in which we all live.
That is why we innovate, to make life better !