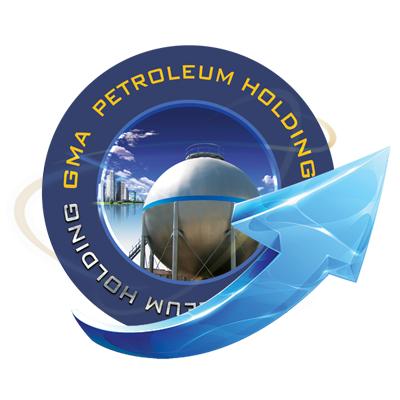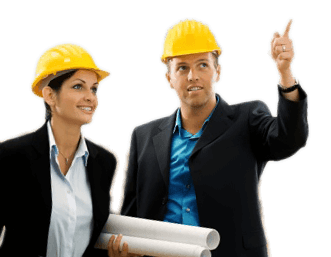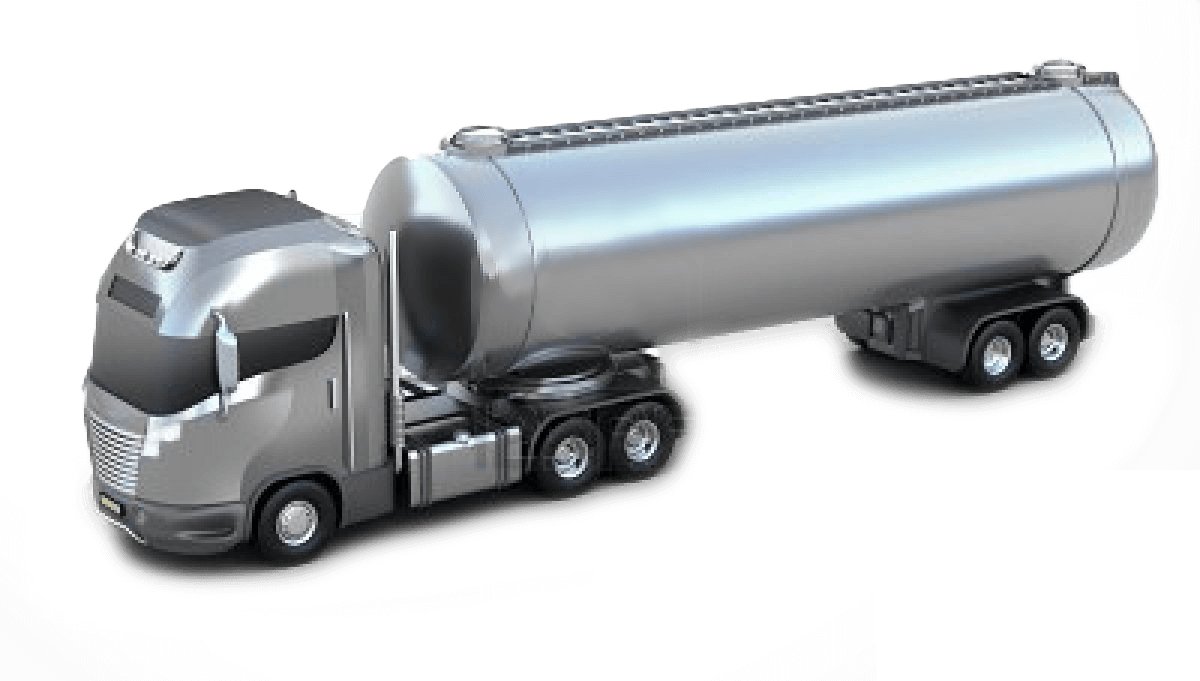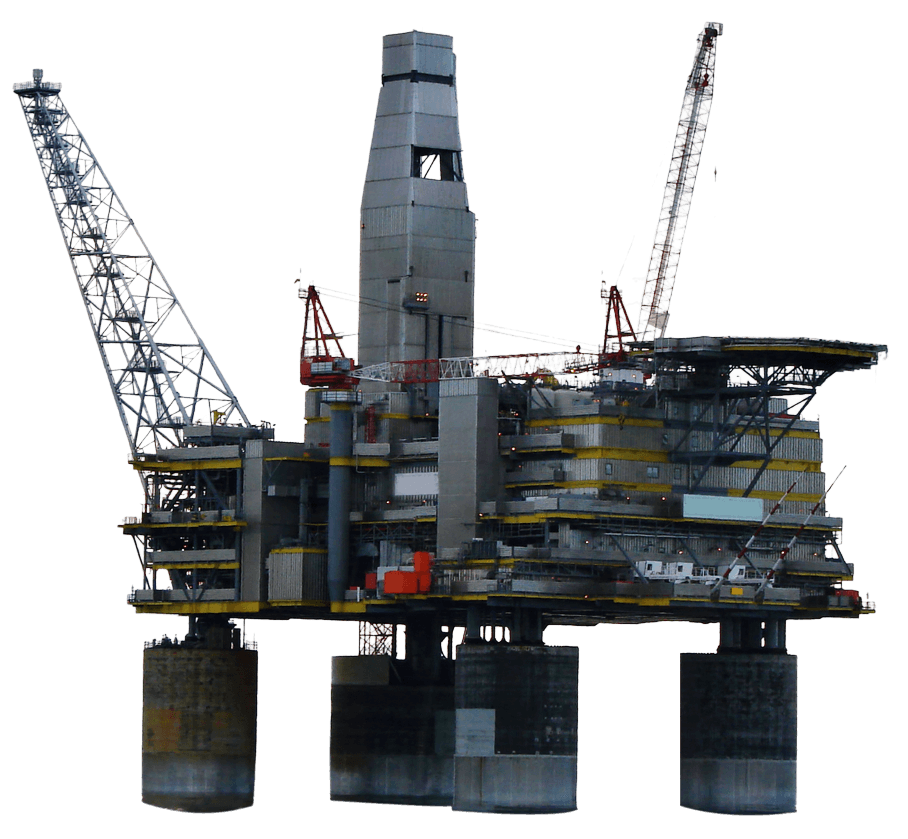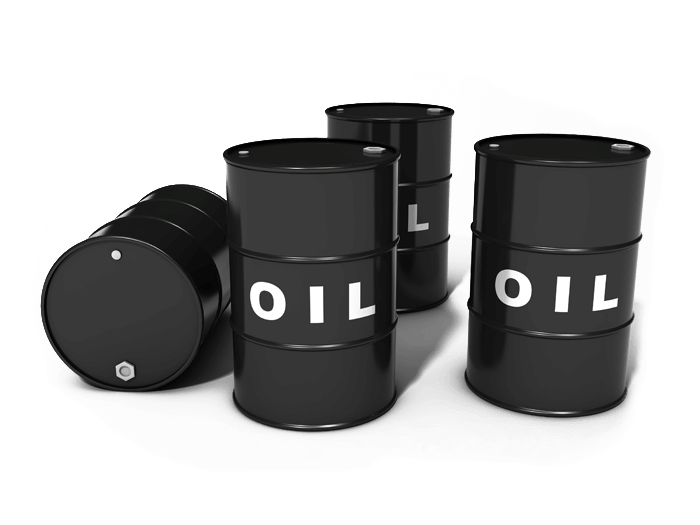 Customer Service
We have a dedicated and knowledgeable team of customer service available to provide any information needed and to answer any question concerning your inquiries.
Daily Pricing
Through the network and support through the Finance Department.
Consulting
We provide useful information to the customers about producers, as well as product and its country of origin, specifications, and its competitive prices.
Risk Management Consulting
Risk can be particularly high for organizations with major long-term programs of innovation and where high levels of uncertainty exist about the environment. We believe that this service is extremely essential to every company operate in this environment.
Marketing
Marketing and Sale of petroleum and other refinery products from GMA to domestic and international markets are done through the Company's Marketing Department.
Always seeking to maximize opportunities in the competitive international market, the company has successfully bid against international fuel suppliers for major industrial contacts.
The customers of GMA expect high quality products and services at competitive prices. A key element to meet customer expectations on quality is a strong commitment to product safety that involves:
• Identifying and managing potential risks to provide an appropriate level of safety for people and the environment.
• Communicating needed precautions in handling and use the planning and development of new products.
• Conducting research to extend knowledge about health, safety, and environmental effects of the products.
• Periodic review and evaluation of our progress and actions.
Our planned managerial system ensures that the right quantity of the right product is delivered to the right time, while dealing with a client .One of the most important cores of GMA is to focus on operating excellence and achieving the superior results for both, the clients and the company. We care deeply about how our operations and the products we sell, affect our employees, customers or neighbours. We consistently strive to improve our performance in all aspects of our operations through learning, sharing and implementation of the best practices. We want our result to be clear and understood by everyone.